For a better hunting experience, and to brush up on the essentials, please visit these great resources!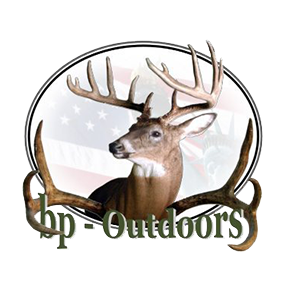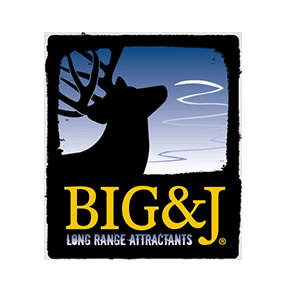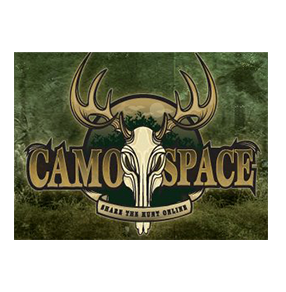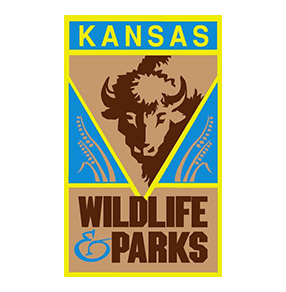 This includes the sale of all Hunt, Fish, and Furharvest licenses, State Park Annual Permits, and Annual Trail Passes. Licenses and permits shall be valid on and after this date through the expiration date stated on the license or permit.
You can purchase licenses and permits with a toll-free telephone call, online from your home or office computer, or from one of more than 600 license vendors located around the state. A list of license vendors, organized by county, is available at the link below. We suggest you call the vendor to ensure they are open for business, since some vendors operate seasonally.
Gateway to the serene and scenic beauty of the Flint Hills, El Dorado will delight you. Relive the Kansas oil boom and encounter the Flint Hills at the Butler County History Center & Kansas Oil Museum. Fine art galleries, sculptures and exhibits, upscale niche shops, delicious dining and 8,000 acres of liquid fun at El Dorado Lake and State Park await you!

SeeMeHunt.com is a social network for hunters where you can come and make new friends or meet new hunting companions. Our interactive social network can be used as a platform to explore different hunting clubs, outfitters, and the hottest new gear on the market with the latest technology. You can download your pictures, videos and share your experiences with other members. Create your own personal profile, blogs, groups and so much more. So whether you hunt big game, small game, waterfowl or predators you will be able to interact with hunters from around the world. SeeMeHunt.com will always strive to be the ultimate on line hunting community so feel free to invite your friends and please let us know if there is any new features that you would like us to add to our site.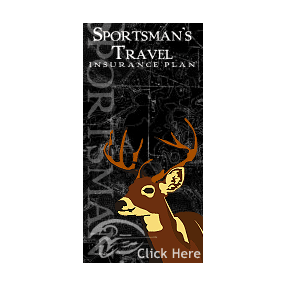 Plan your adventure the smart way. Adventure Travel Insurance.
If you are an adventurer at heart, you crave the thrill of white-water rafting down the Amazon tributaries, sizing up that 'big catch' while wild-game hunting on rugged Canadian terrain or golfing on one of Europe's most distinguished courses . You also know that there can be risks involved in any type of travel you embark on, and that your other insurance may not always travel with you. That's why there's trip insurance through Travel Guard.
With Travel Guard, you can tailor a travel insurance plan to fit that adventure of your dreams. So, whether you are planning an exciting excursion with family, friends or by yourself – you can 'play hard' knowing that you are covered, if your gear should turn up missing or emergency medical attention is required after a particularly daring expedition.